---
Congratulations to Theresa L. Shade Wix, Esquire
Attorney Shade Wix has been named the solicitor for the Dauphin County Register of Wills & Clark of the Orphans' Court!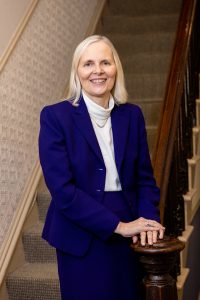 ---
If you would prefer to discuss your case with our attorneys over Zoom, instead of in-person or over the telephone, we are happy to do so!  Please contact us to discuss this alternative way to meet with our attorneys.
---
Richard H. Wix among Best Lawyers in America
---
Pennsylvania Governor Tom Wolf issued an emergency order requiring all non-life sustaining business locations to cease operations until further notice.
Businesses may seek a waiver by emailing the Administration at RA-dcexemption@pa.gov.  If you would like us to send an email on your behalf, we would be happy to do so.
You can also ask whether your business is one that is required to close by emailing ra-dcedcs@pa.gov.
Our physical office is not considered life-sustaining; however, all of our attorneys are able to work from home and will be doing so.  Accordingly, please email us with any questions and we will respond as soon as possible.  Our website is www.wwwpalaw.com.
Email addresses of our attorneys are as follows:
Steve Wilds swilds@wwwpalaw.com
Dave Getz dgetz@wwwpalaw.com
Steve Dzuranin sdzuranin@wwwpalaw.com
Jeff Clark jclark@wwwpalaw.com
Pete Howland phowland@wwwpalaw.com
---
Central Pennsylvania Food Bank
We spent the afternoon volunteering at the Central Pennsylvania Food Bank. We packed over 2,000 pounds of food for Veterans plus other boxes for folks in our community. The Food Bank does amazing work.
---
U.S. News & World Report and Best Lawyers
We're pleased to announce that Wix, Wenger & Weidner has been named Tier 2 in Metropolitan Harrisburg for Personal Injury Litigation – Plaintiffs in the 2020 edition of "Best Law Firms" released by U.S. News & World Report and Best Lawyers. Rankings are based on a rigorous evaluation process that includes the collection of client and lawyer evaluations, peer review from leading attorneys in their field, and review of additional information provided by law firms. We are eligible for inclusion because our partner Dick Wix has again been recognized in The Best Lawyers in America©.
---
Our staff and attorneys are making Christmas a little brighter for children in our area. We have donated toys and clothing for children through The Salvation Army Harrisburg Capital City Region and games and toys for children served by Toys for Tots.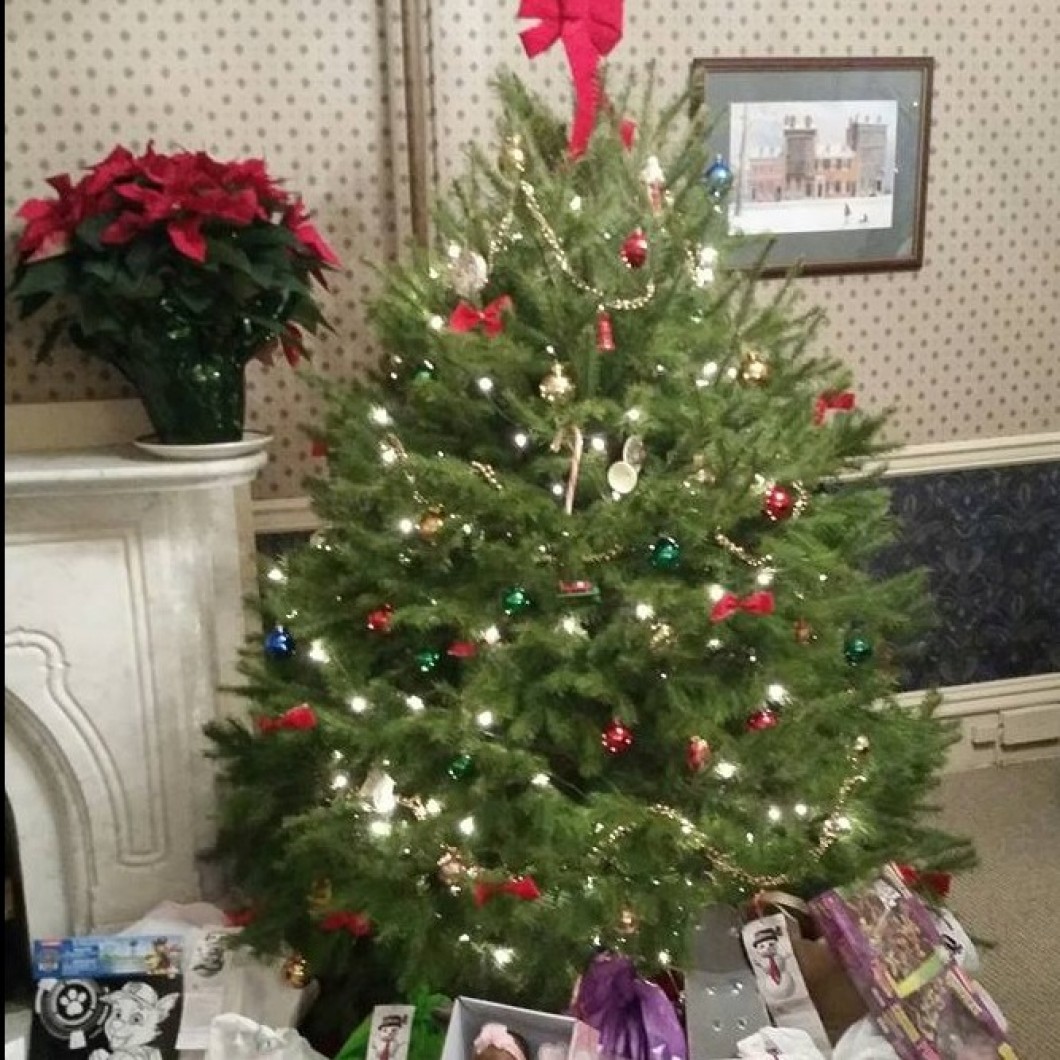 ---
Dave Getz In December Issue Of Harrisburg Magazine
The December issue of Harrisburg Magazine contains an article entitled "Protect Yourself: Legal Documents Everyone Should Have." Our partner Dave Getz is quoted at length in this article about the importance of estate planning documents such as wills, powers of attorney, and medical powers of attorney/living wills. Do you need to update your estate planning documents? Why not make it a New Year's resolution? Contact us; it would be our privilege to assist you.
---
Steve Wilds Listed In "Local Legal Leaders 2016"
Congratulations to our partner Steve Wilds! He has been listed in "Local Legal Leaders 2016" by Harrisburg Magazine for his work in business law, commercial real estate law, and corporate law.
---