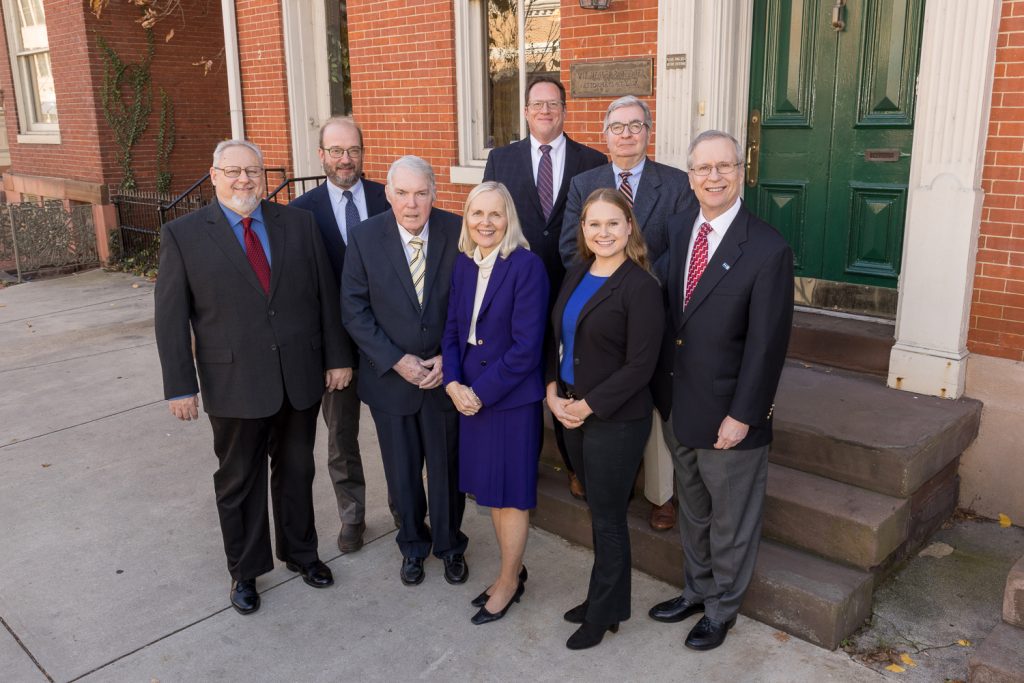 At Wix, Wenger & Weidner, we believe that prompt, personal, and careful attention to our clients' concerns is our first obligation. Our goal is to be Client Centric/Solution Driven. That means that we keep our clients at the center of our practice. We aspire to anticipate clients' needs, maintain close communications with them, and serve our clients' needs and objectives in a professional and efficient manner at a reasonable cost. We know that many people seek legal advice in times of business and personal difficulty, and that contacting an attorney can be stressful. We are driven to find solutions to legal matters while creating a positive experience for our clients.
Our firm enjoys an enviable reputation in the legal and business communities for both professional excellence and integrity. Over the years we have dedicated our efforts to performing work of high quality in service of our clients' needs, rather than a high volume or rapid turnover of cases and clients.
Many of our principal clients have been associated with us for many years, and in some cases for decades.